VOUZΟUNERAKIS BROS - IERAPETRA LASITHI CRETE
Marbles - Granites - Energy Saving Fireplaces and Stoves
---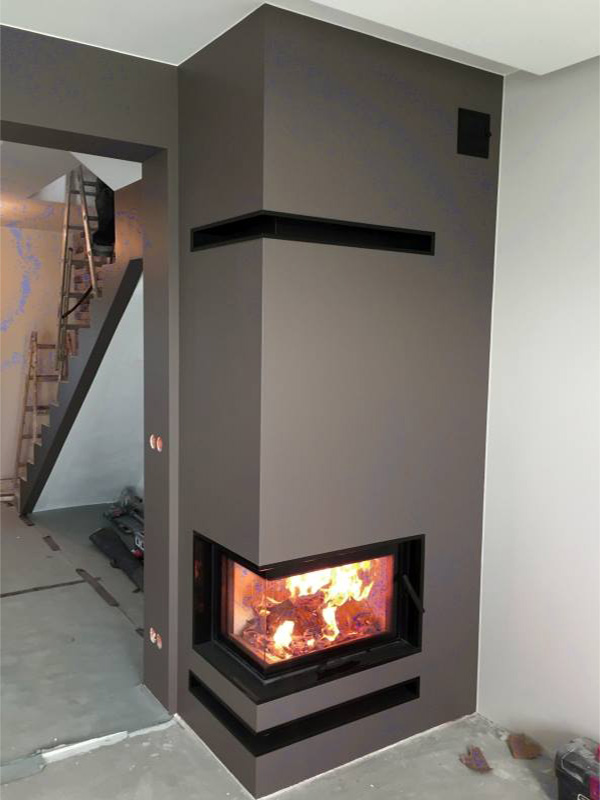 VOUZΟUNERAKIS BROS have long-term partnerships with the most reliable companies in the field of fireplaces and energy stoves such as: DEVILLE, EDILKAMIN, ITALIANA CAMINI, RENE BRISACH, ROCAL, NORDICA and others.
AUTHORIZED EXCLUSIVE ASSOCIATES OF VIET SA IN THE LAW OF LAXI.

Air heaters combine the warmth of the traditional fireplace with high combustion efficiency and impressive energy economy. The special feature of a radiant fireplace is the ability to heat a whole house, utilizing the heating units installed in the house. The fireplace-heater can replace an oil burner, burning firewood with high output and very economical, warming the home heaters. Depending on the heating capacity of the fireplace you choose, it is possible to cover from a large room to a whole house, transporting hot air with channels in individual areas of your home.

Energy stoves are a modern way of heating, combining high combustion efficiency with excellent energy savings. They have a modern design, they are absolutely safe and fireproof doors allow direct visual contact with the flames, giving charm and warmth to the place they are in.
---
Contact with us to discuss solutions that fit your needs.
We also undertake chimney cleaning directly and efficiently with specialized personnel and appropriate equipment.