VOUZΟUNERAKIS BROS - IERAPETRA LASITHI CRETE
Marbles - Granites - Energy Saving Fireplaces and Stoves
---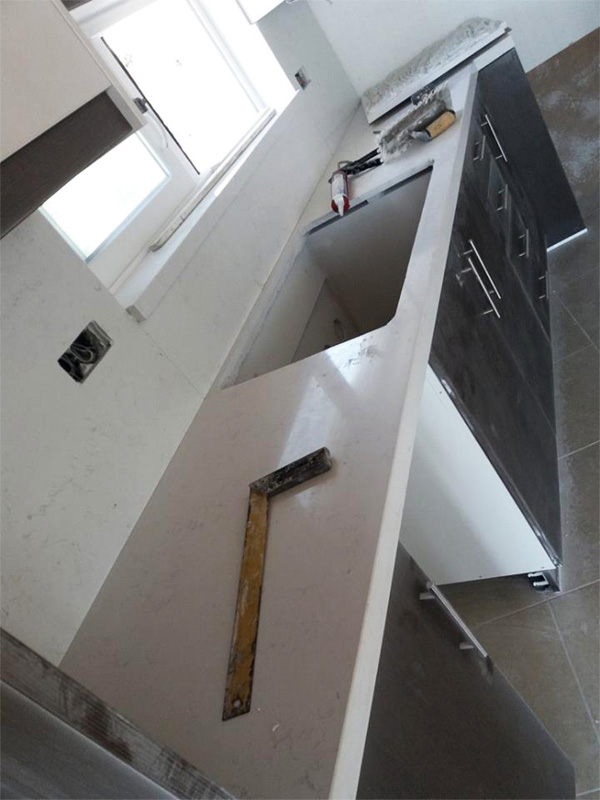 Our company VOUZΟUNERAKIS BROS was founded in 1977 by Emmanuel & George Vouzounerakis and has its headquarters in Ierapetra, Crete. With our years of experience, our knowledge and continuous information in the field of marble and energy fireplaces, our services can satisfy even the most demanding customer.

In our store you will find high quality products and wide range in all our products, including: MARBLE, GRANITE NATURAL & ARTISANS, ENERGY STOVES HEATERS & RADIATORS, BBQs & OVENS, INDOOR & OUTDOOR DECORATIVE MATERIAL, HANDCRAFTED ARTWORK, STONES AND MANY OTHERS.

CONSTRUCTION QUALITY GUARANTEE - FITTING AND FUNCTIONALITY

We are happy to serve you so as to prove your words!